I have been playing with the Olympus TG-4 tough camera. Waterproof, drop proof, GPS, altimeter, barometer plus it shoots RAW. So far I really like it. I think it will be a great camera checking companion.
One feature I think I am going to use is the microscope mode.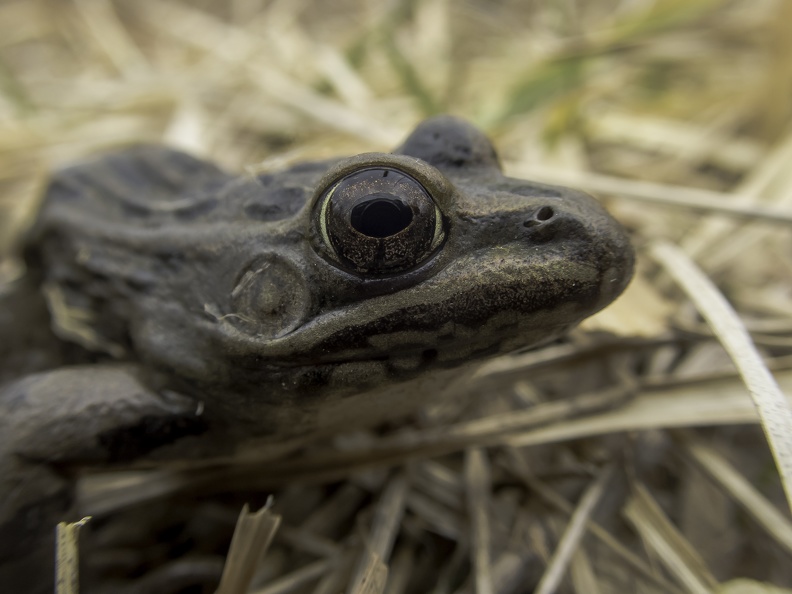 This little guy was cold and probably out a little soon. He was moving a little slow.