Yesterday was another wonderful day in the field for David and I. We were asked to install four timelapse cameras to monitor irrigation systems for the growing season. Two cameras were placed on a tower and two systems on two irrigation pivots.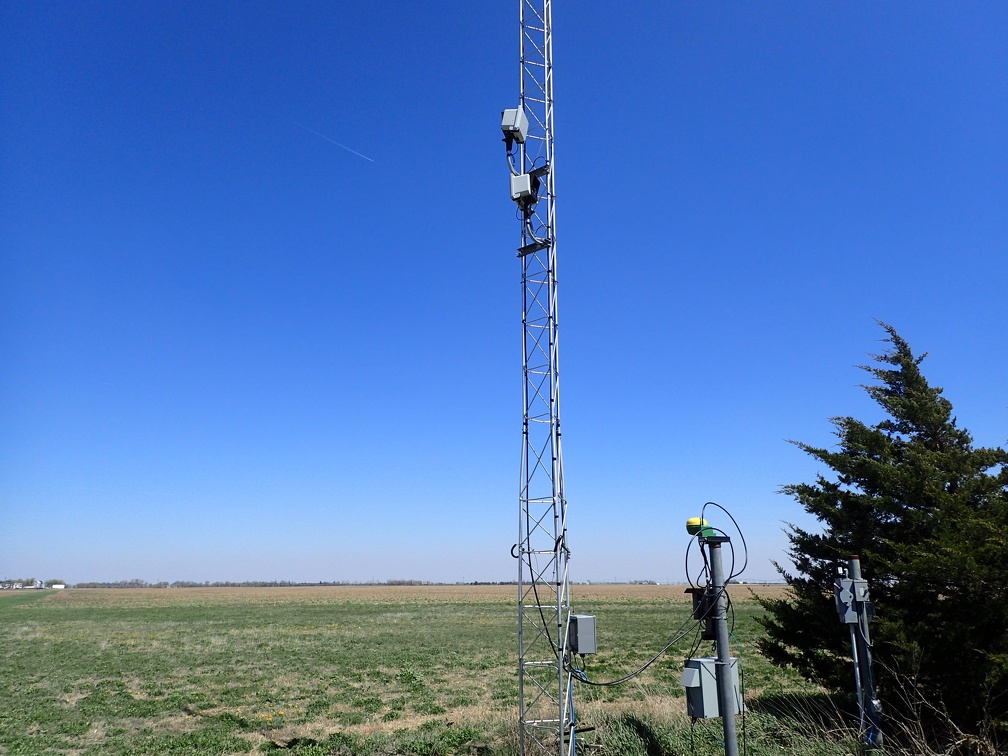 One camera looks at a soybean field and one looks at a seed corn field.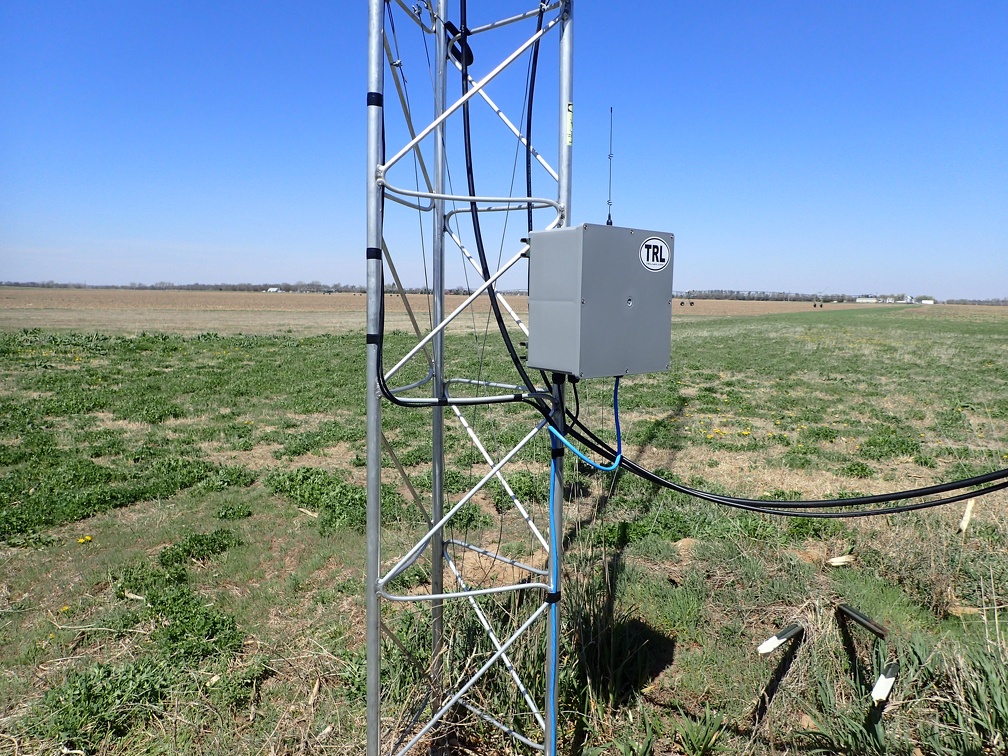 The Nikon DSLR cameras are connected to a POE switch to power the cameras and upload the images to DropBox through the cellular network.
Then we installed the same type of camera on two irrigation pivot systems.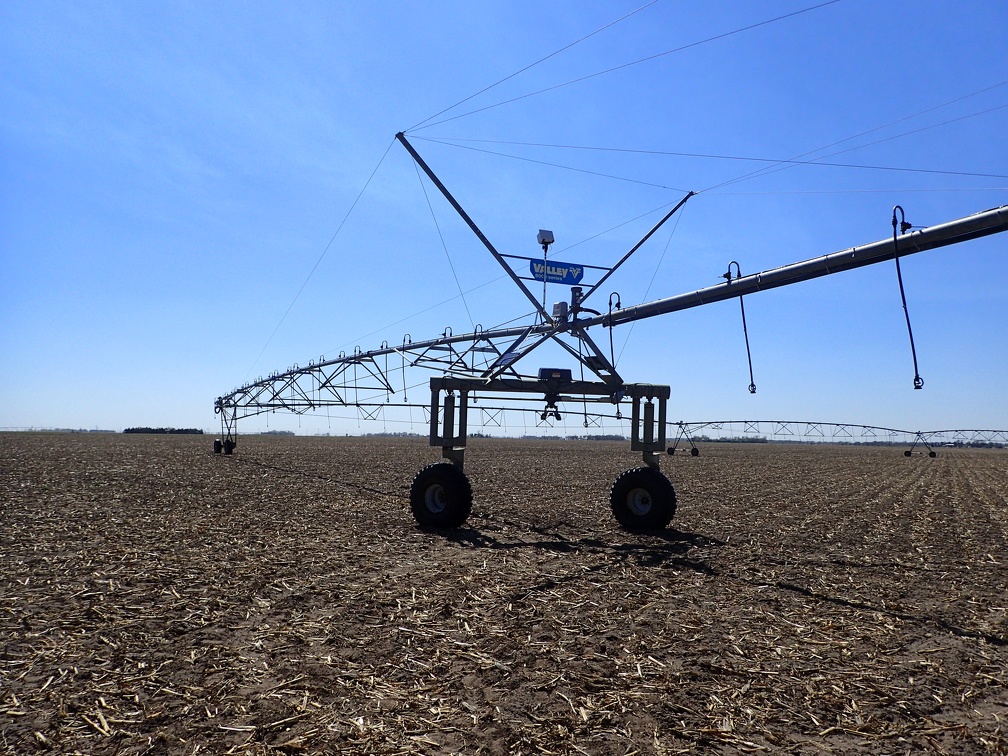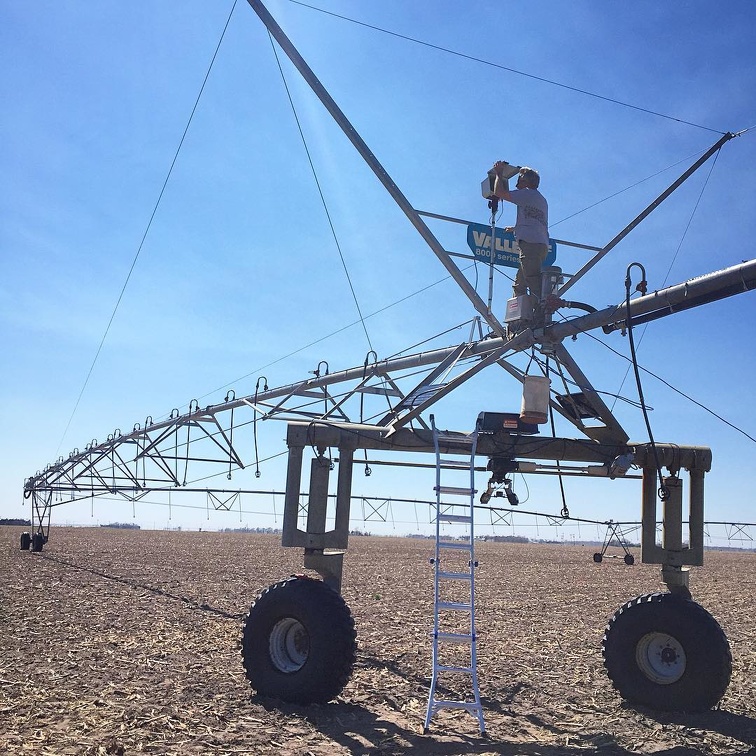 Each camera is powered by two solar panels. One on each side of the pivot tower.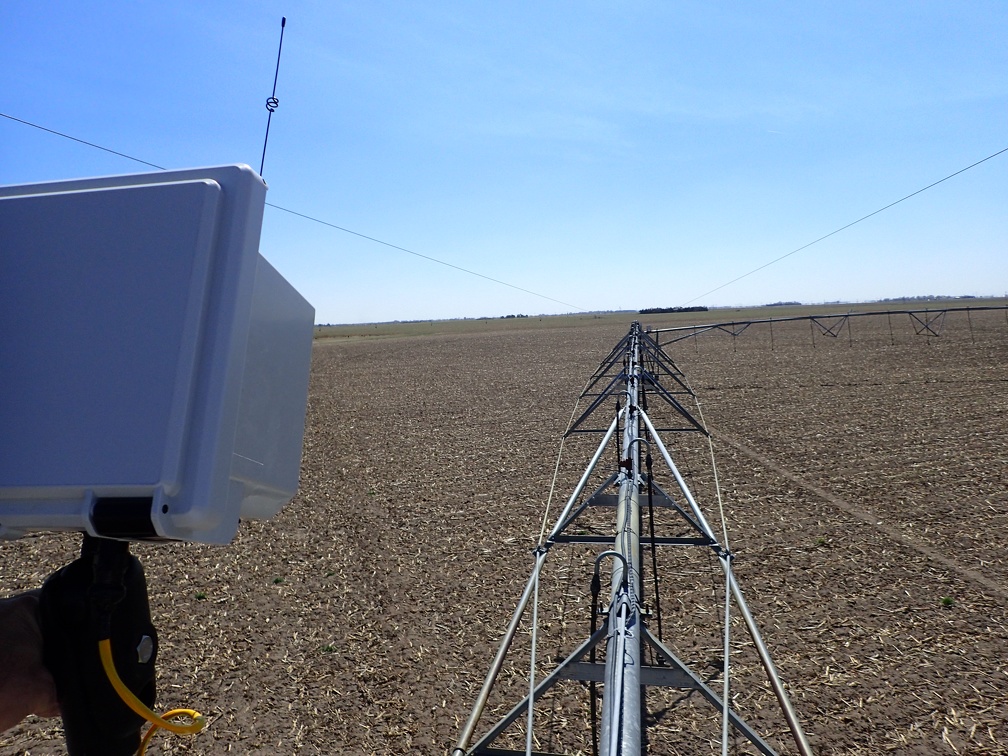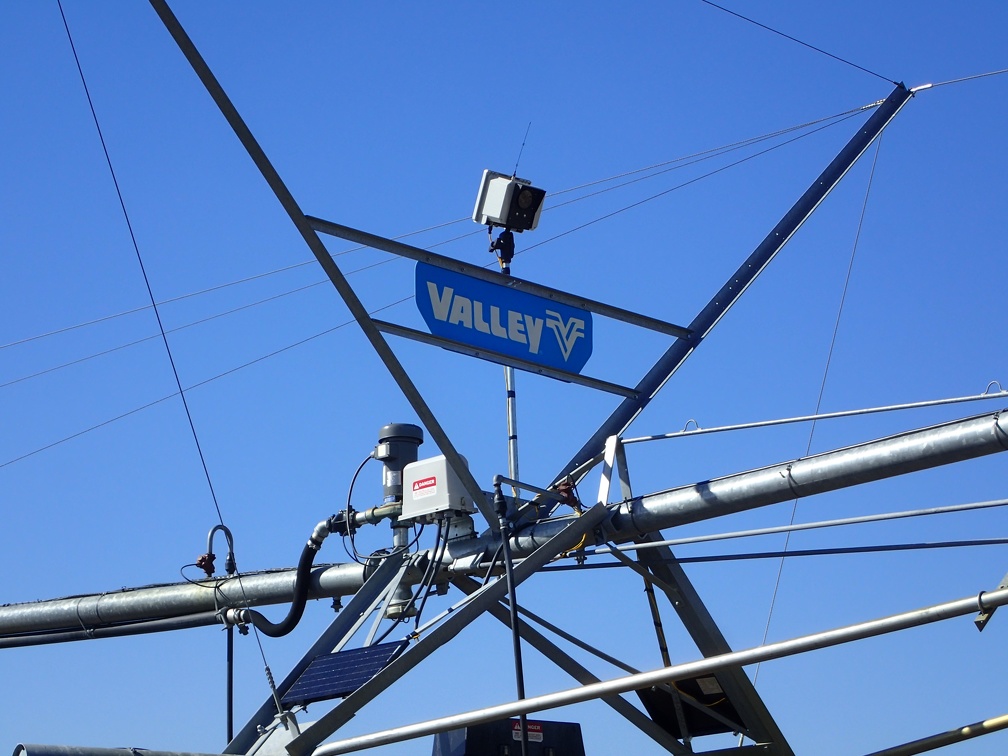 These cameras are also connected the cellular network for immediate image upload.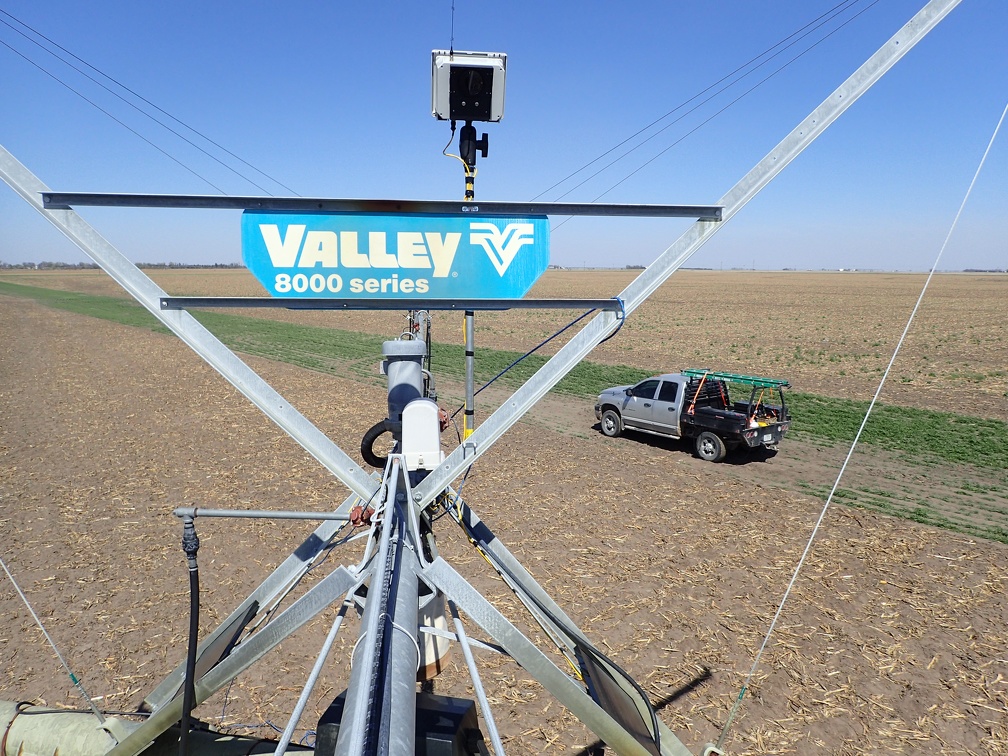 The images are posted on the Platte Basin Timelapse website within minutes of acquisition.