Last week while David was working I was In Peru doing a little camera trapping with Jeff Cremer. Jeff is a member here and is the marketing director for Rainforest Expeditions in Peru. Here are a few images from the trip.
The Tambopata Research Center is on the Tambopata river in eastern Peru. To get there it is a long flight to Lima then a flight to Puerto Maldonado with a stop in Cusco. Then a bus ride to the river port and a four hour boat ride upstream to Refugio Amazonas. This is truly a beautiful place to stay.
While in Puerto we searched the town for some CF cards. And actually found some.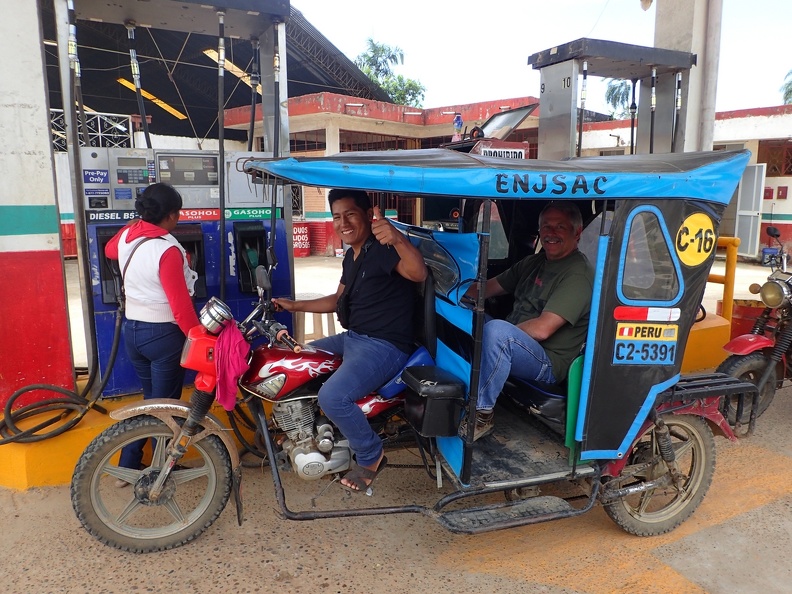 The trip up the river is interesting with many opportunities to see some of the local wildlife along the bank of the river.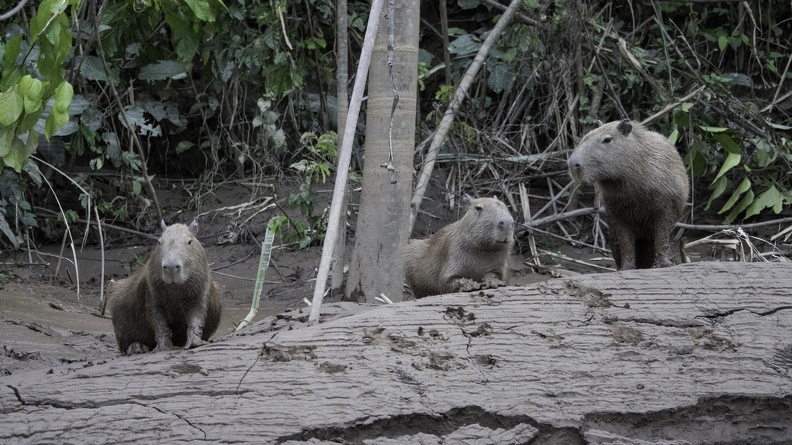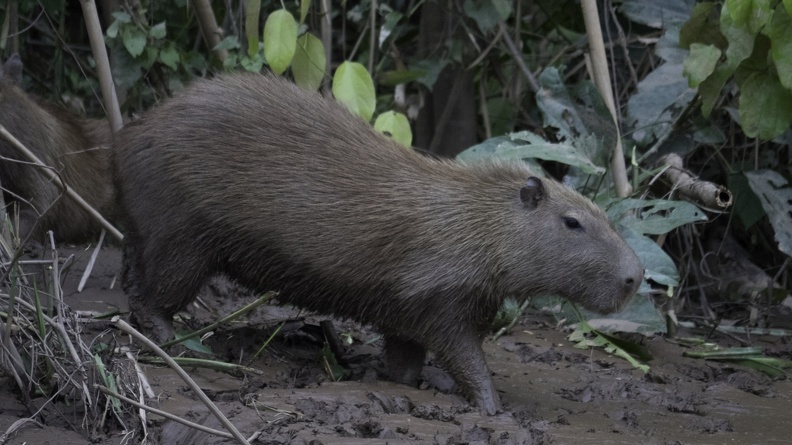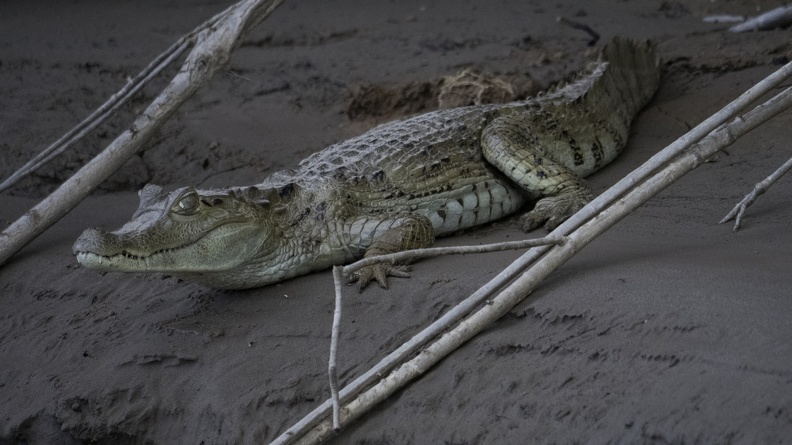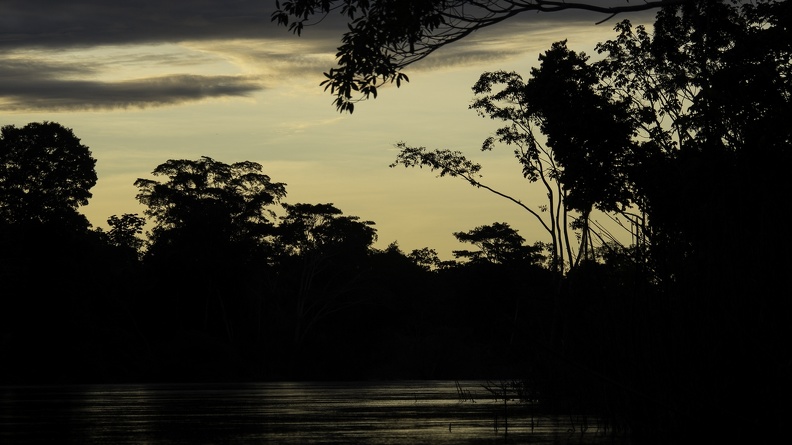 The accommodations are first rate.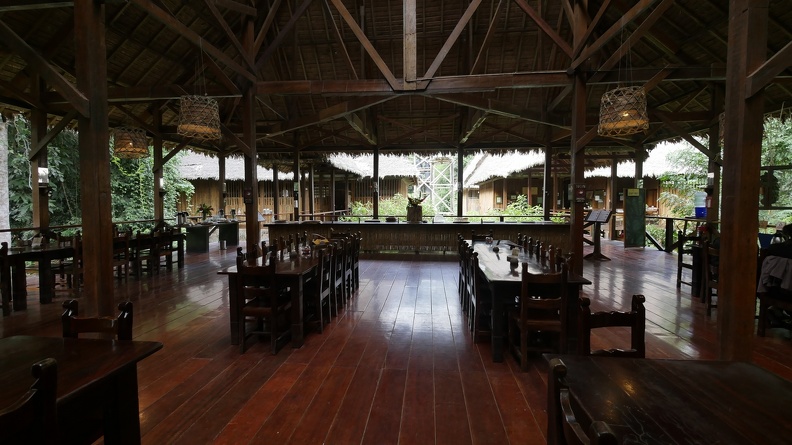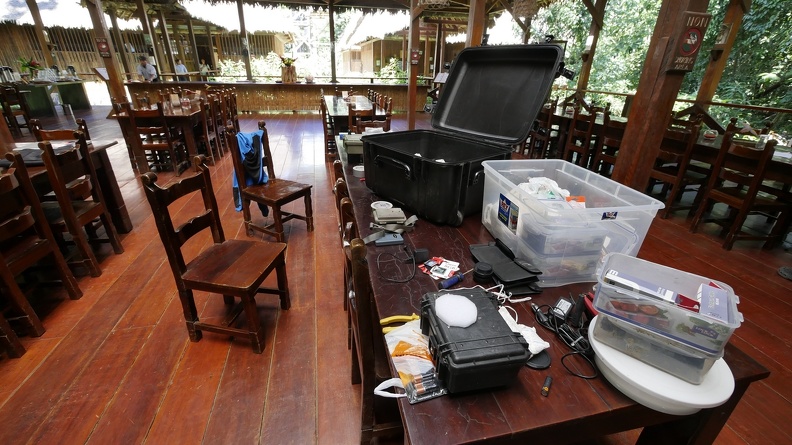 We checked a couple camera traps while there and installed another. The wild pigs had their way with this one and pushed it into the mud.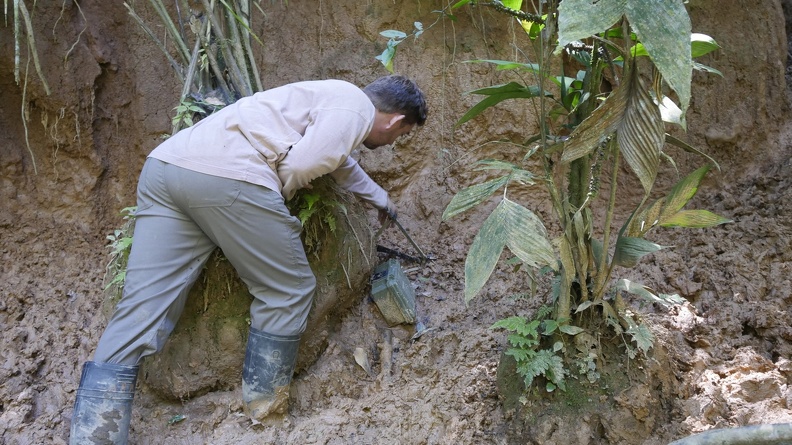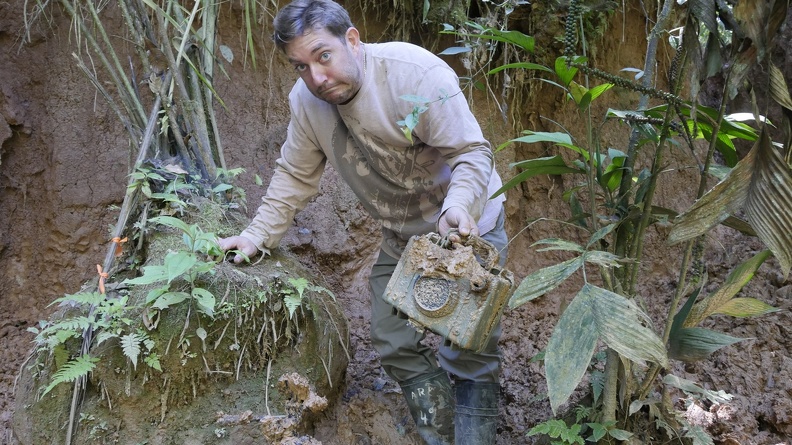 This is a Sony 4K video action camera in a weatherproof housing with built in motion detector.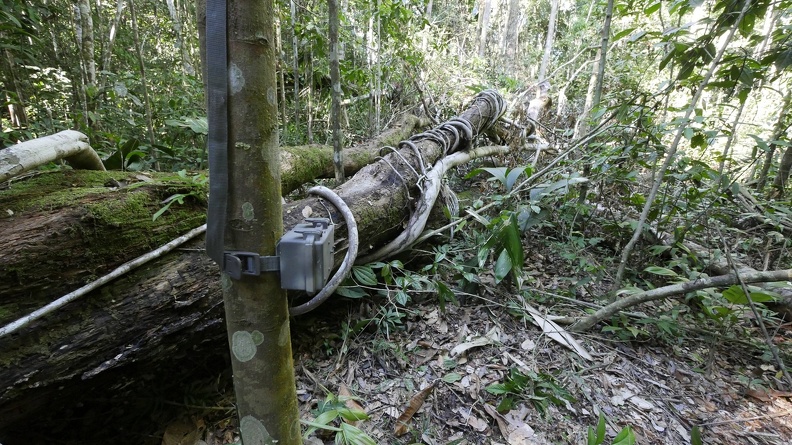 We stayed a couple days at Refugio Amazonas and then made out way up the river a few more hours to the Tambopata Research Center.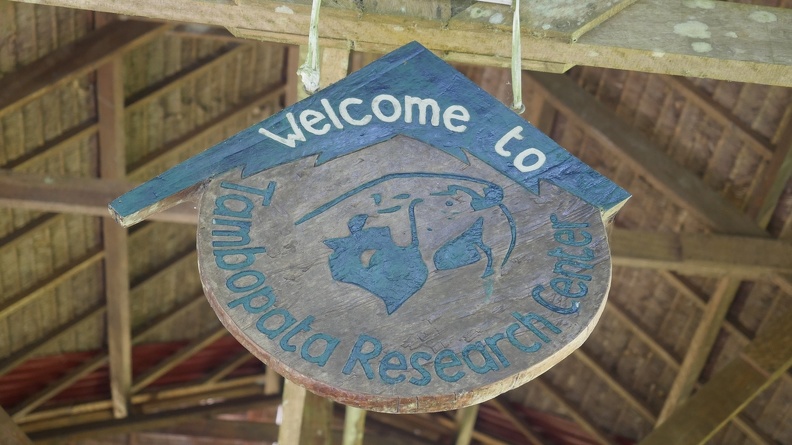 The first camera trap checked was a couple miles from the center. A small crease in the gasket let it fill with termites.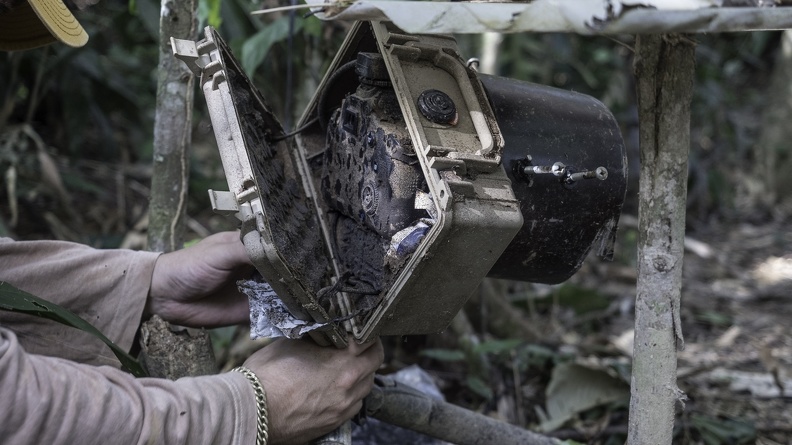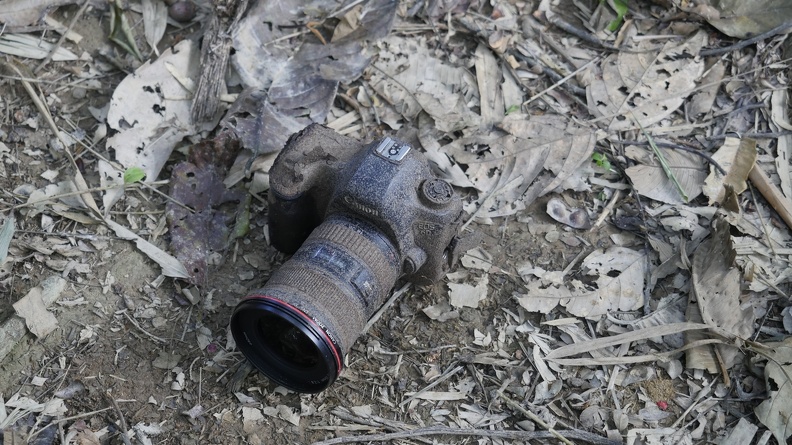 But the camera still works.
Then we noticed the 3.5mm connector had been pulled out of the motion detector and bent in half.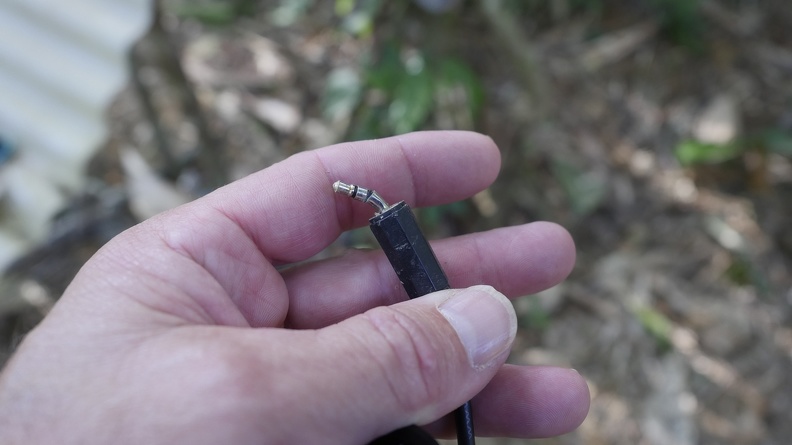 After reviewing the images on the camera we found that a jaguar had walked up to the motion detector and pulled the wire out. Jeff has the photo sequence of the vandalism. I am hoping he will post them here.
We installed a couple more traps while at the center and saw some other wildlife.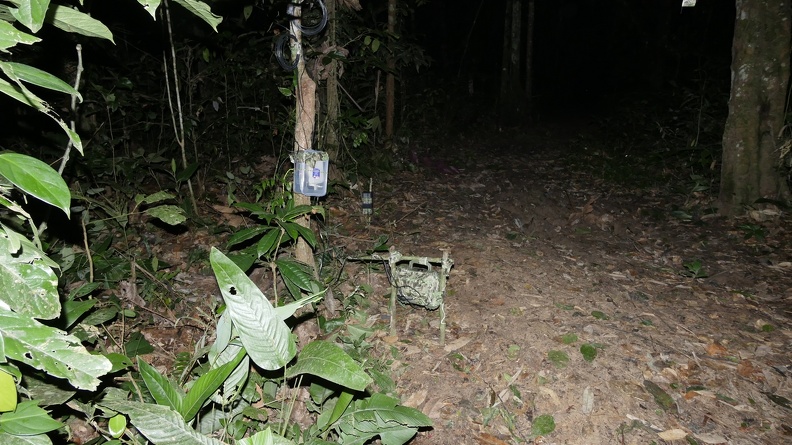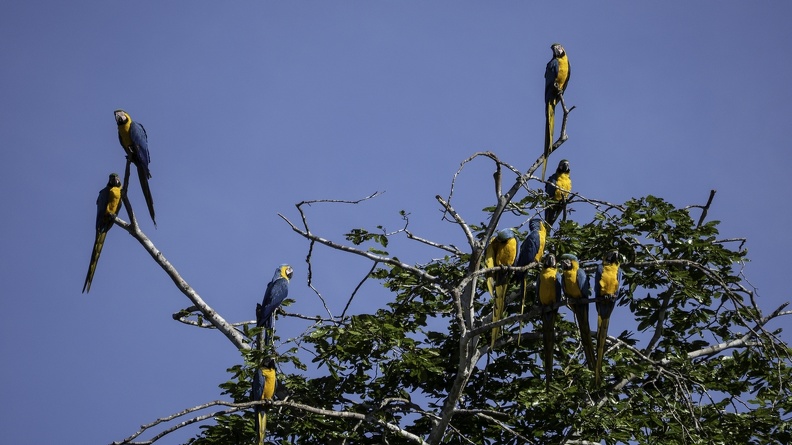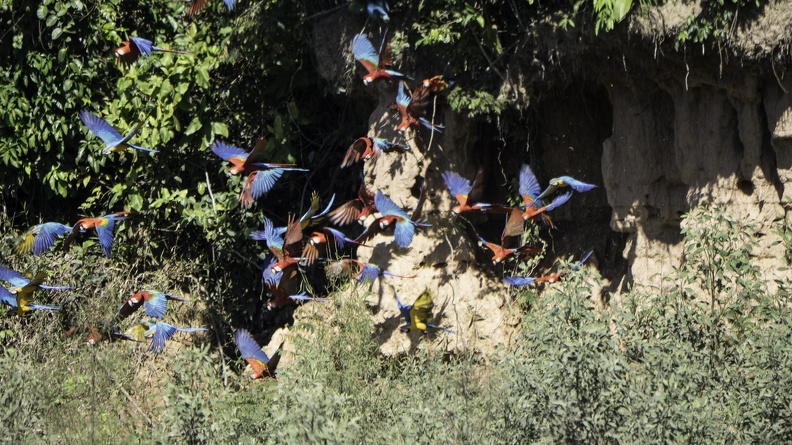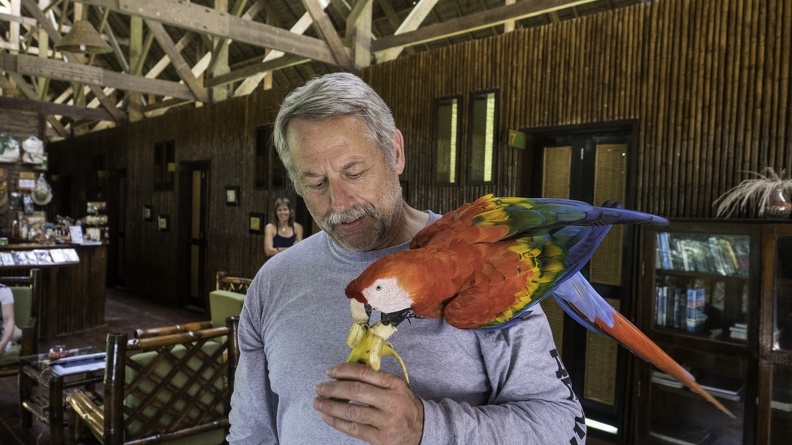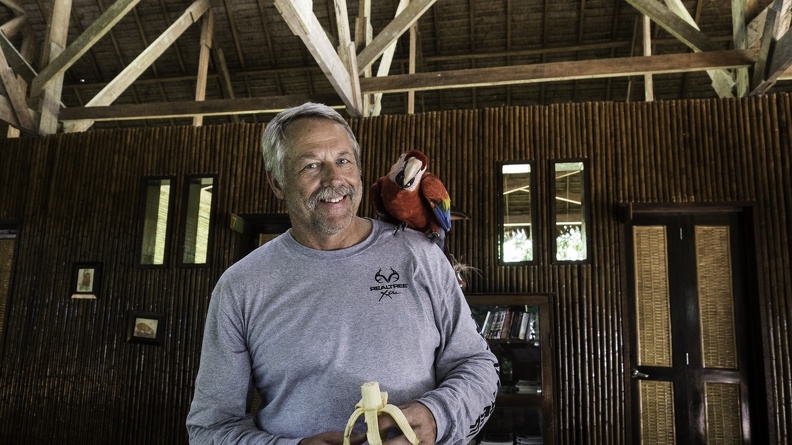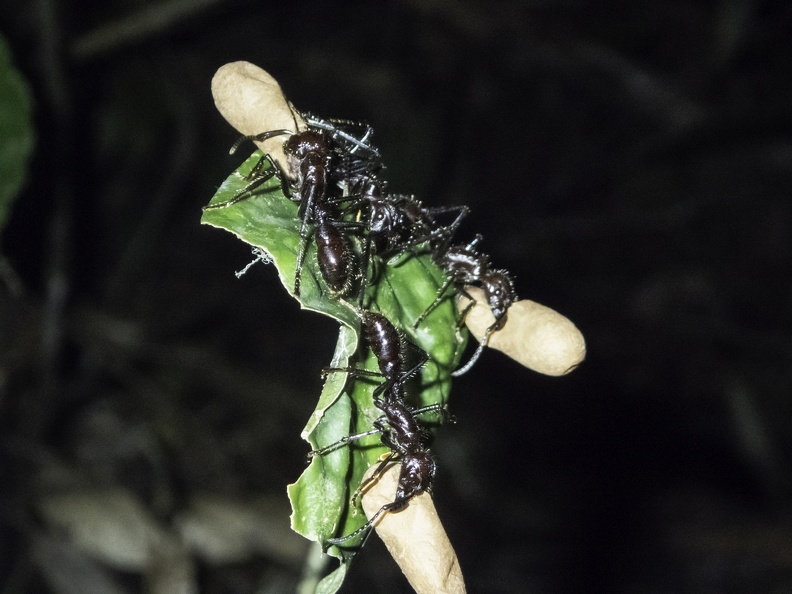 Then it was time to head home.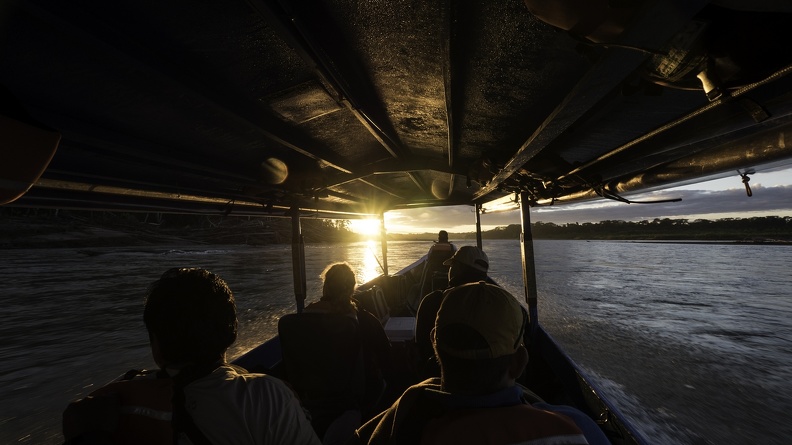 Five hour boat ride, three hour plane ride to Cusco and then to Lima. Six hour layover in Lima then on to Huston. Seven hour layover in Huston then on to Omaha and a 45 minute drive home.
All in all it was an amazing trip and I hope I can visit again someday.