I've just finished 2 different video homebrews, the first is a 4k action cam and judging from backyard testing produces excellent quality videos. Its controlled by a RCDavis Safari control board with some custom coding by Ralph and I thank him for his help. There is a sound amp for enhanced sound.
Second build is a go pro hero2 in a refurbished el cheapo crappy 4k build that I did some time ago. Threw the el cheapo into the bin and hooked up the go pro to the Bigfoot board and sound amp. Worked with the same code I had so no need to change anything else.
The go pro is a bit quicker than the 4k to start recording but as I mainly target Sambar that won't be a problem because they usually spend from 10 to 15 minutes wallowing, rubbing or at a scrape.
Both cams will be set up in the bush at the weekend and I'll leave them out for a few weeks then hopefully have some videos to share.
4k video with sound amp and 3 18650 batteries for backup.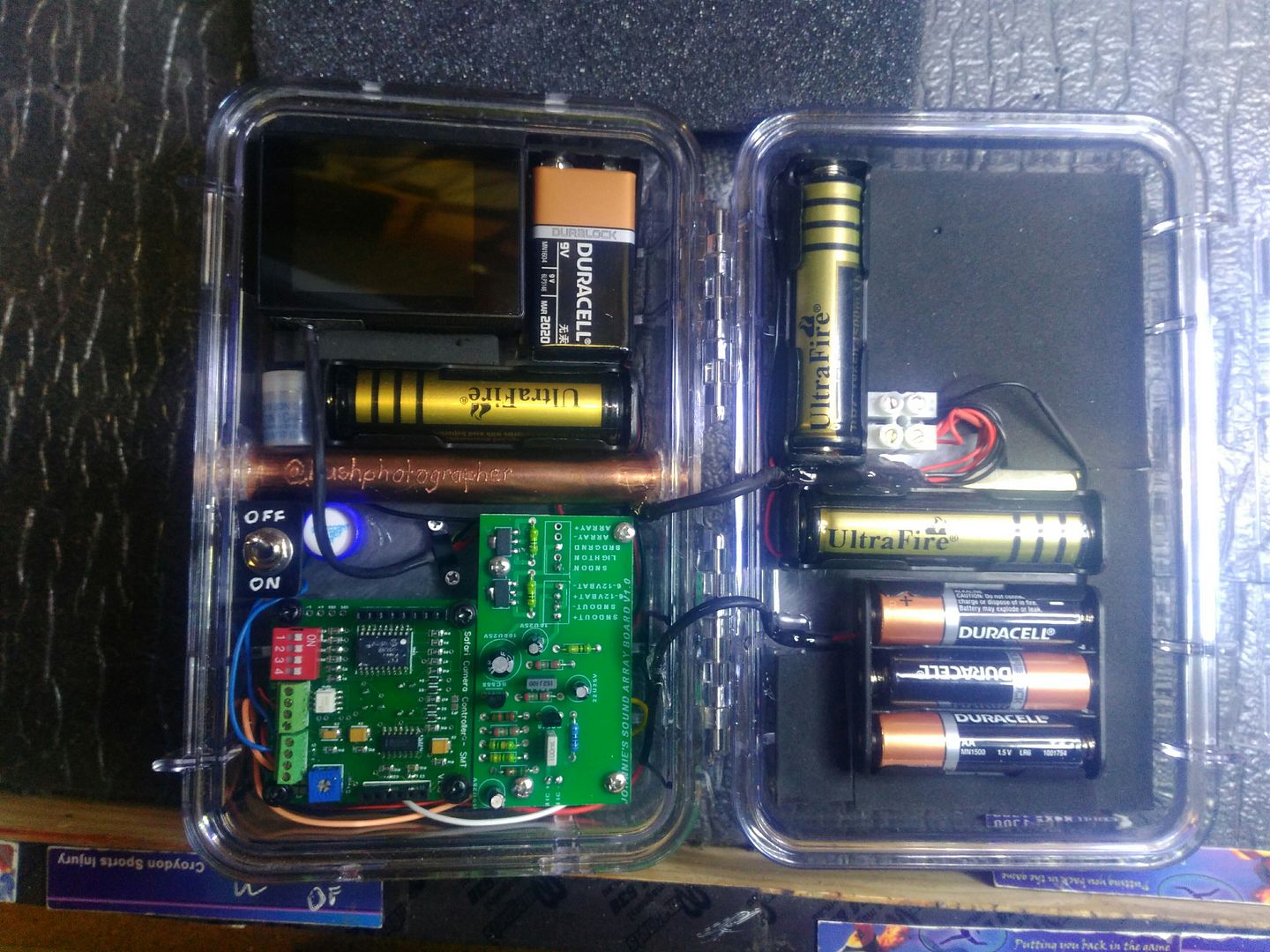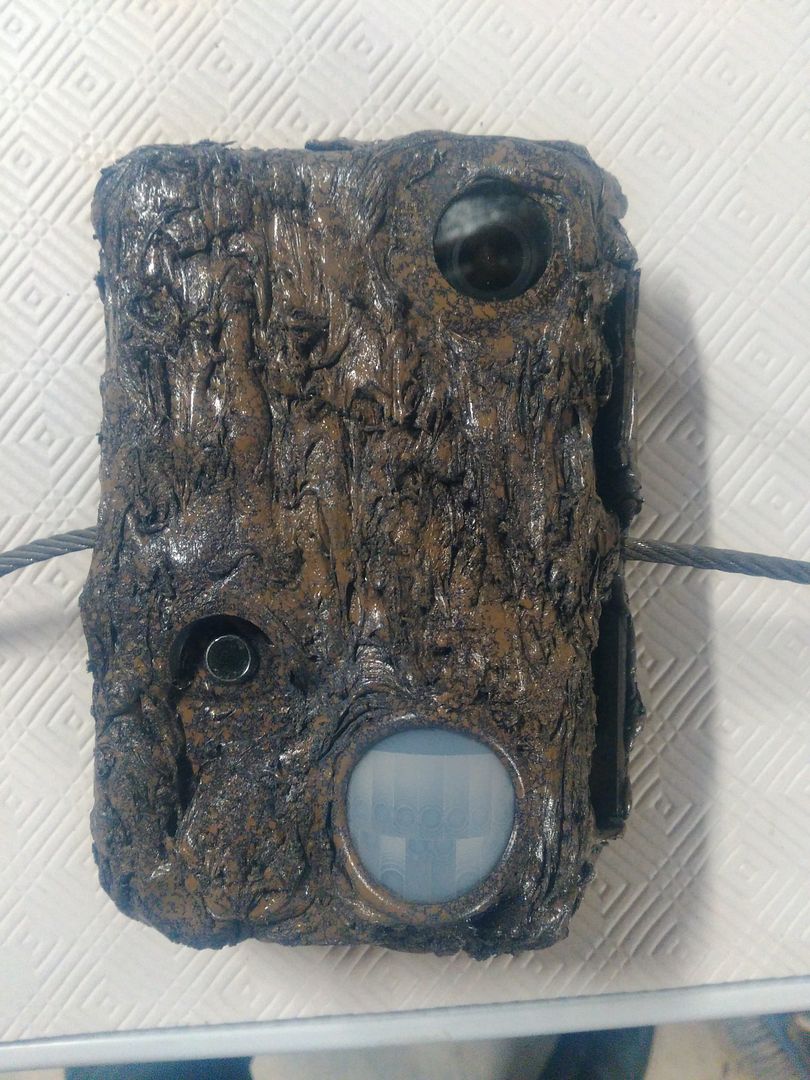 Go pro Hero2 in refurbished Bigfoot build.