http://s120.photobucket.com/user/cnggac ... t=3&page=1
Ended my archery season early with a little help from a young tracker, daughter of a co-worker she did get us on track after loosing the trail for a while.
No before pics of him smaller probably two year old 11 point. I'm happy with him first buck in many years.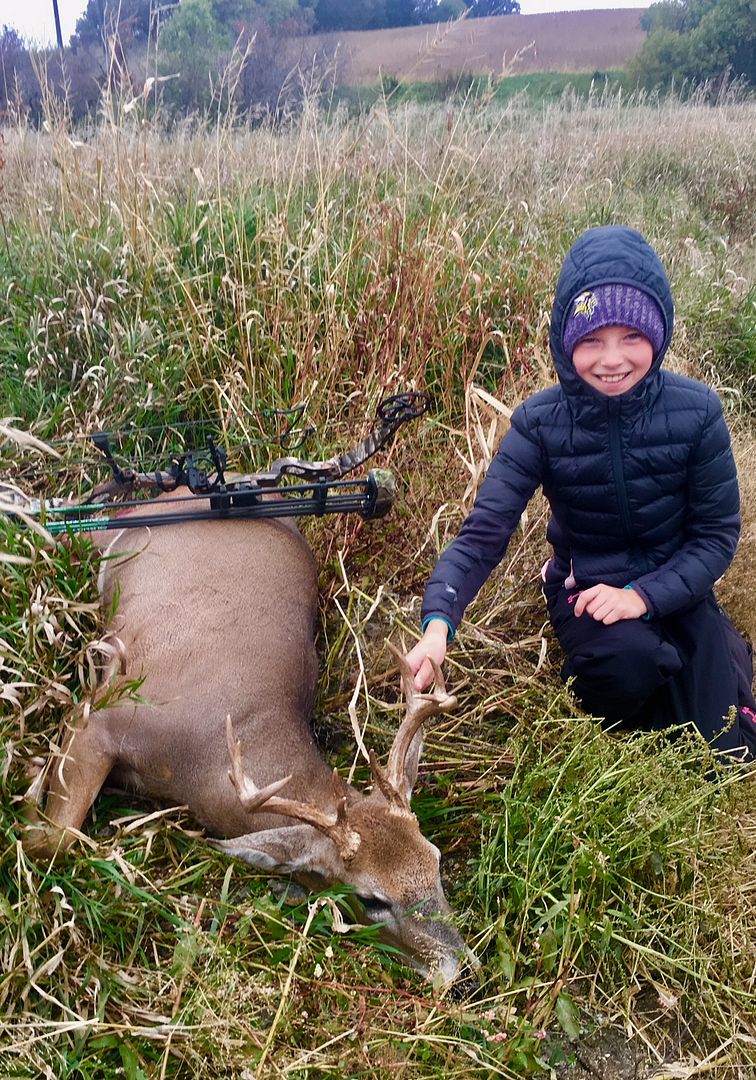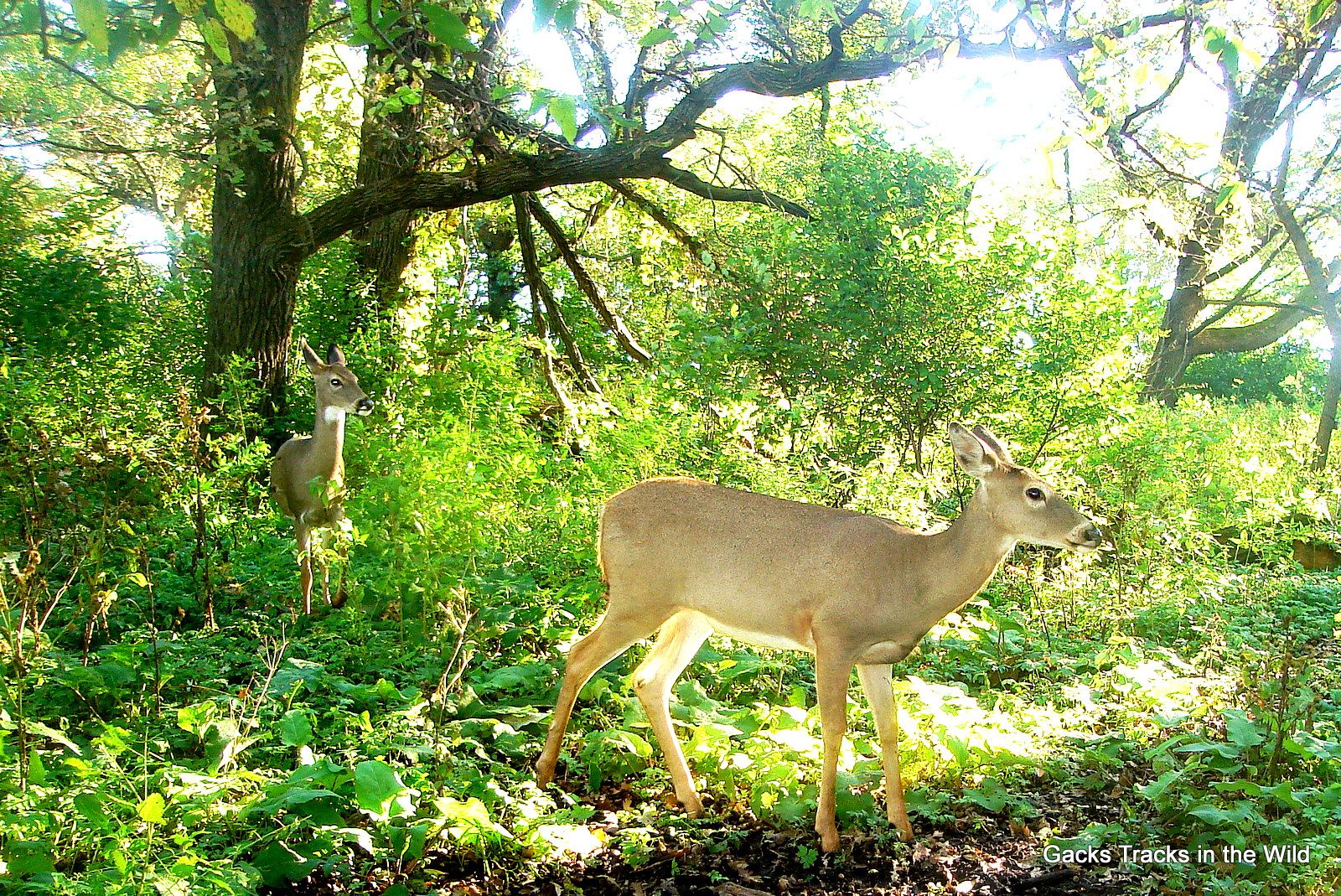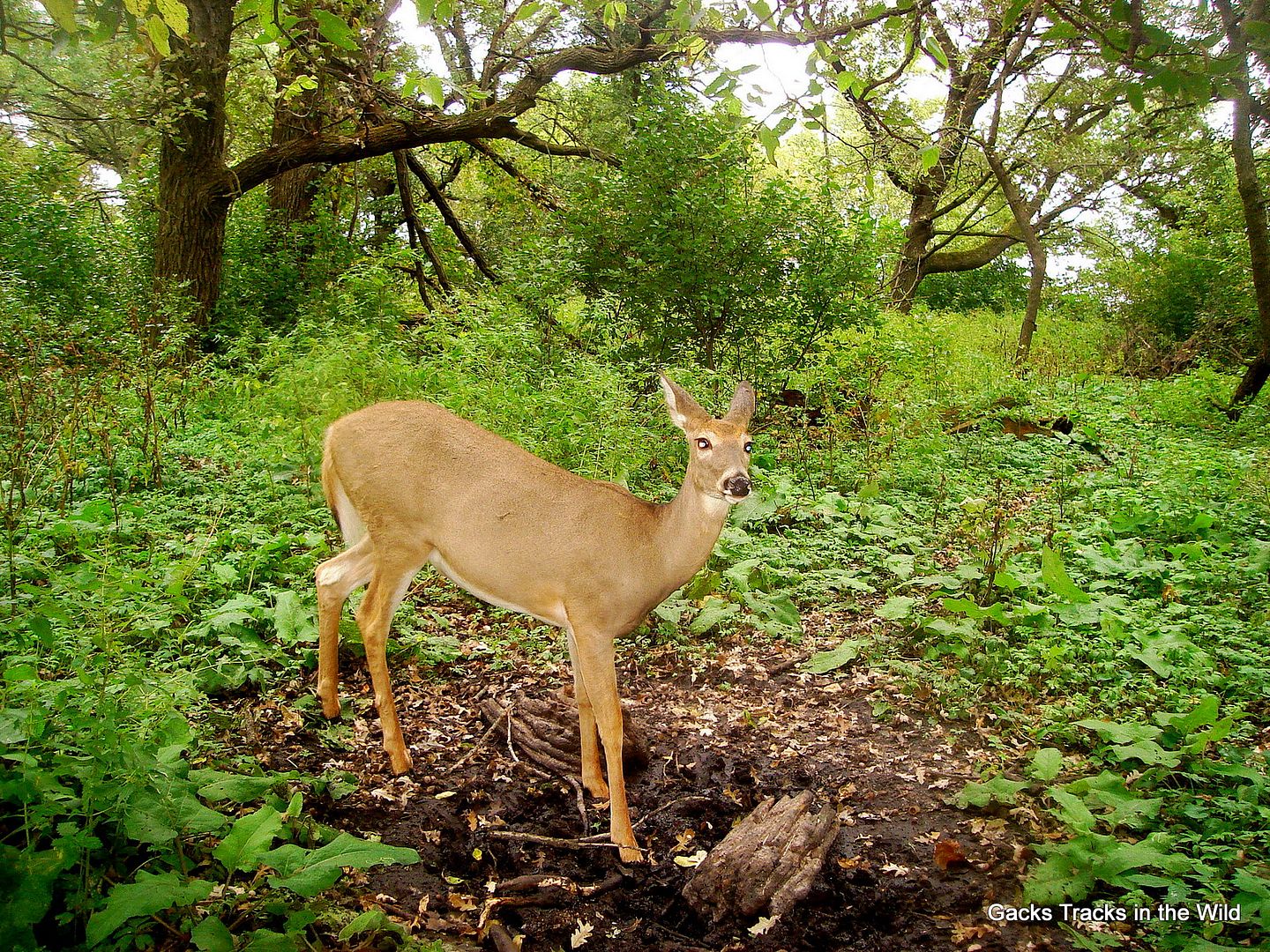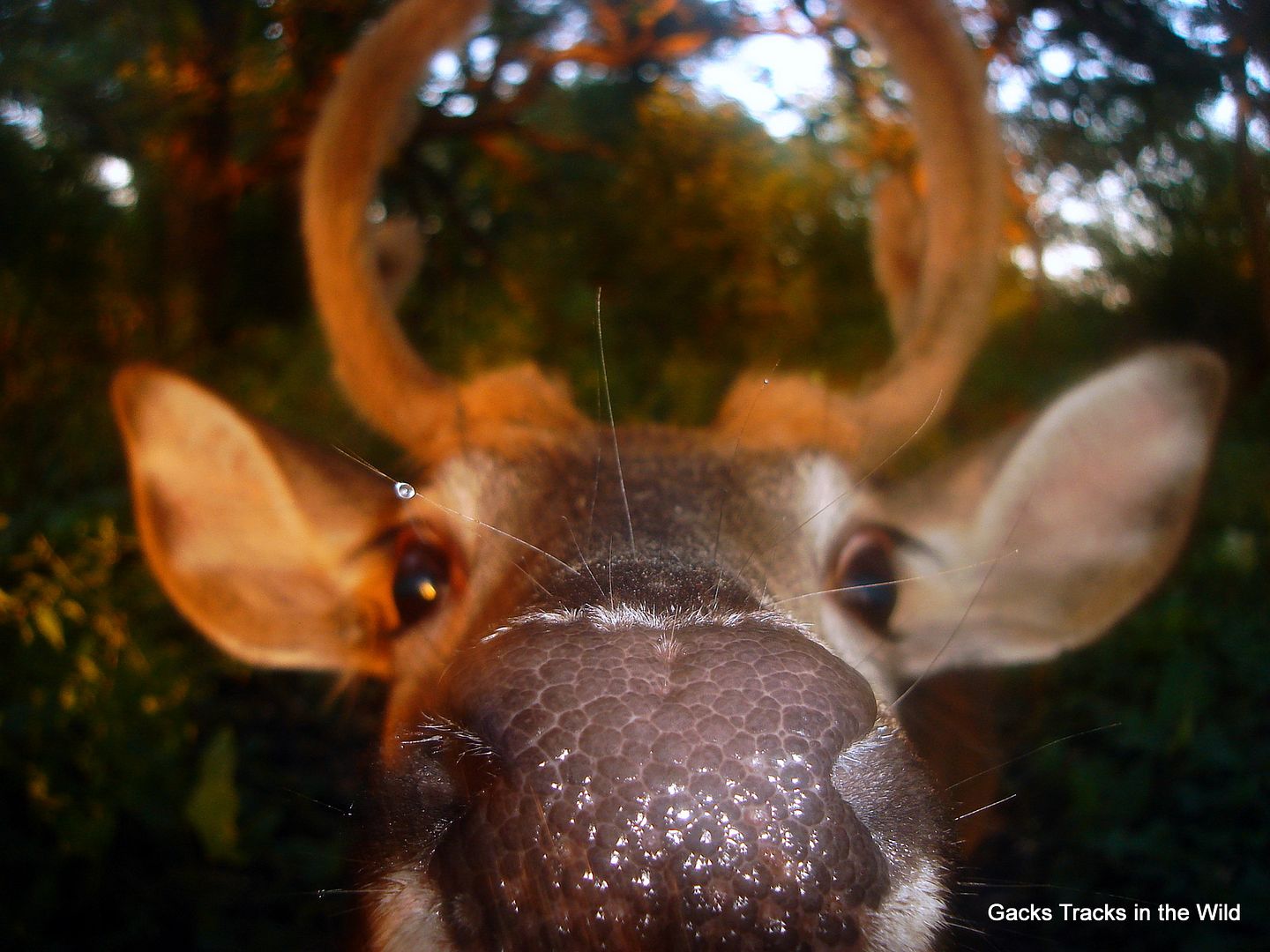 little buck still in velvet Sept 28 thought about taking him as I never shot a deer in velvet before.