Thanks a lot guys. I am glad i found this site. Anyway, looking at putting another camera at another location for some eagles. I am stuck between another Moultrie 880 or a 6 Day plot camera.
Does anyone have any advice on this??
As far as my progress, i have scared the eagles off a little bit with my blind. I put fresh batteries and a fresh card in saturday. I am planning on going there Friday and seeing what i have. If i have something i am planning on sitting in the blind saturday morning. Fingers crossed.
These are a couple that i got last winter/spring. Eagles are very goofy here in Nebraska. 1/4 mile away and they are flying away from you. I have some of the best photo equipment that money can buy, but it takes a very patient person to get the photos of wildlife around here. I spend a lot of time in a blind.
These pictures are a little soft because my 500mm lens decided it was to cold to focus, so i had to switch to manual focus. It was around -12 that day and i couldn't keep from shaken.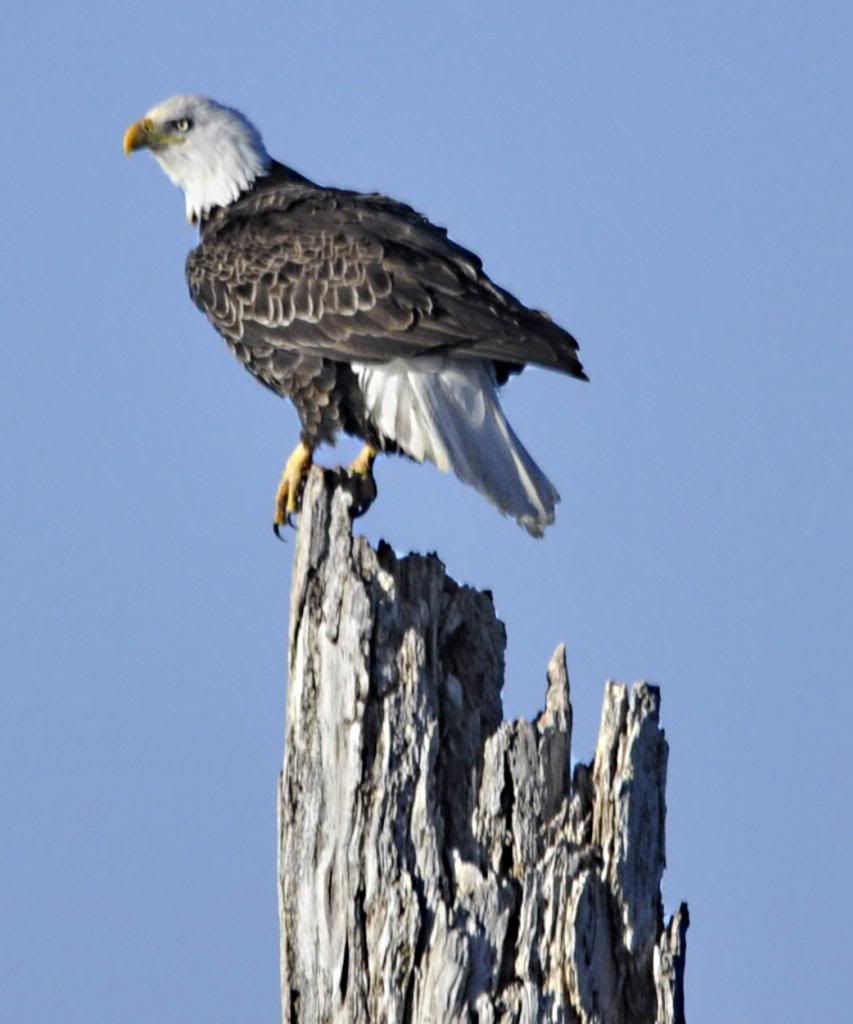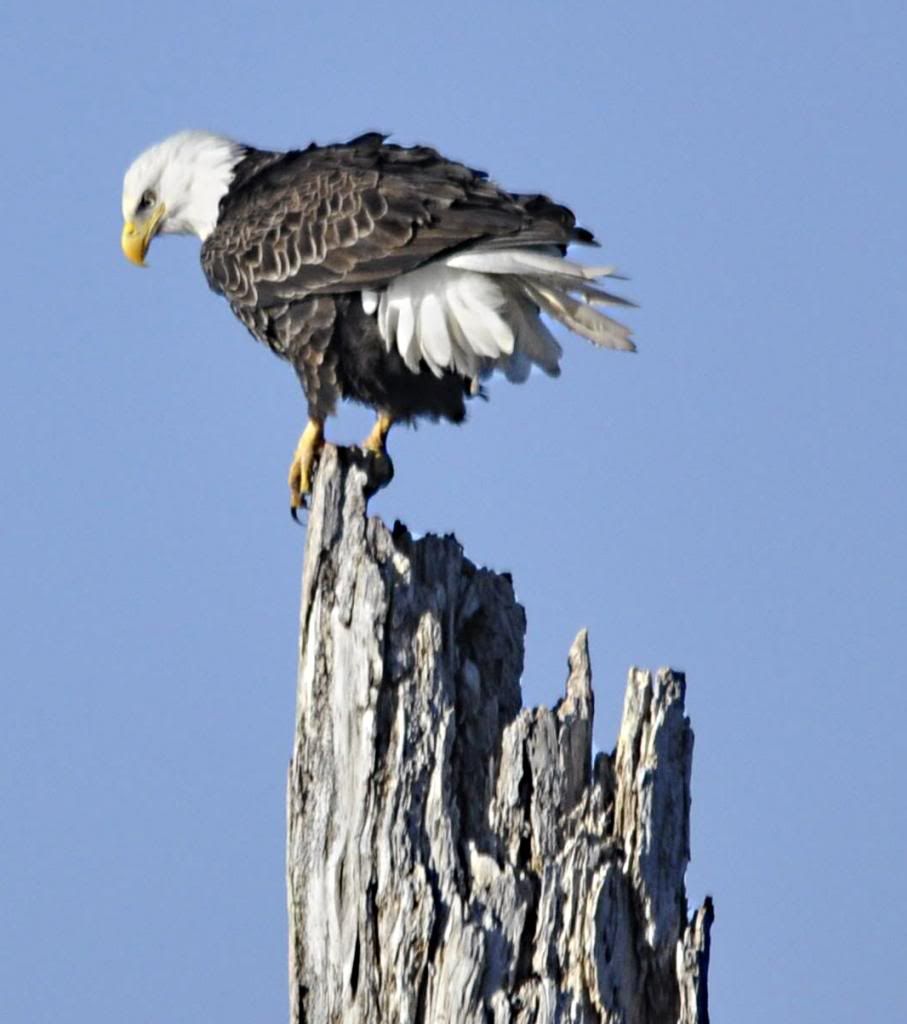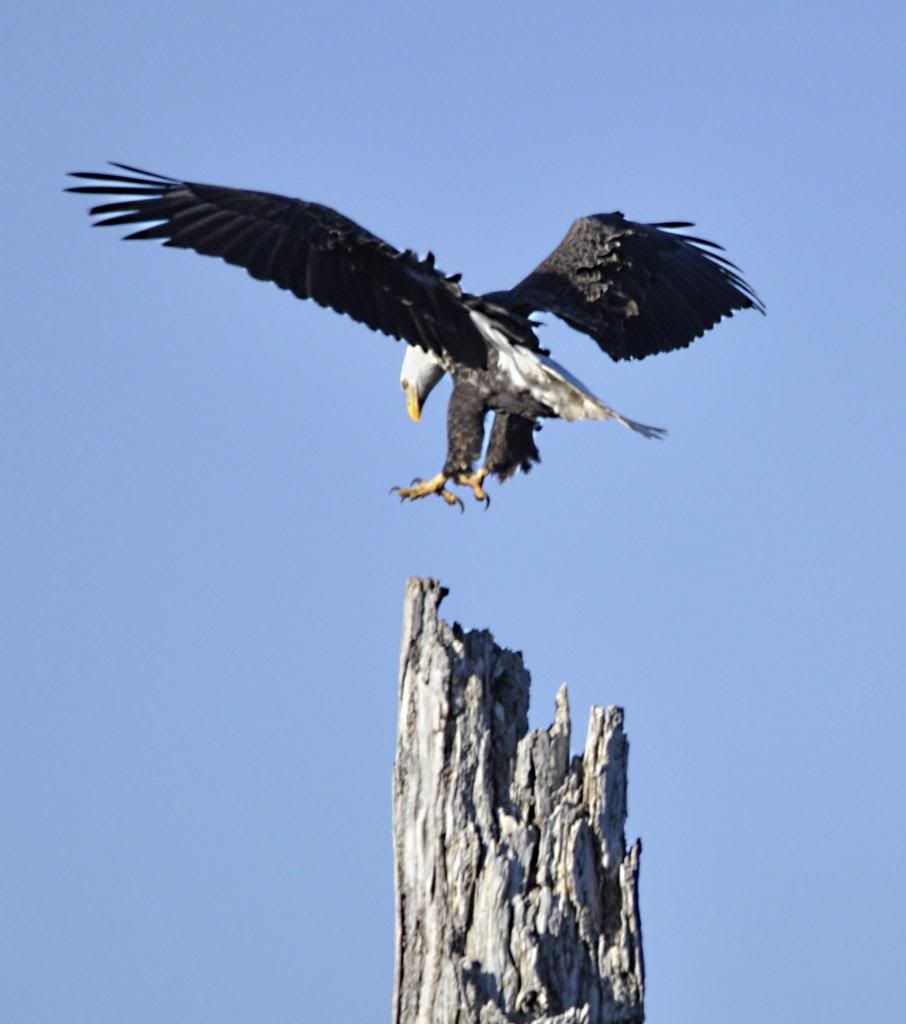 Here are a couple of more that i have taken in a blind