Posts: 2621
Joined: Thu Feb 09, 2012 11:33 am
Location: Northcentral PA
Posts: 397
Joined: Mon Apr 09, 2012 9:16 am
Location: Meeker, Oklahoma
Very interesting, thanks for sharing!
Posts: 3702
Joined: Wed Feb 03, 2010 1:33 pm
Location: Magalia, California
Contact:
Thanks for the reminder. We'll turn on the porch lights tonight to see who's around.
Posts: 1313
Joined: Thu Dec 15, 2011 10:30 pm
Location: Nebraska
Contact:
Or you can set a trap and capture an image.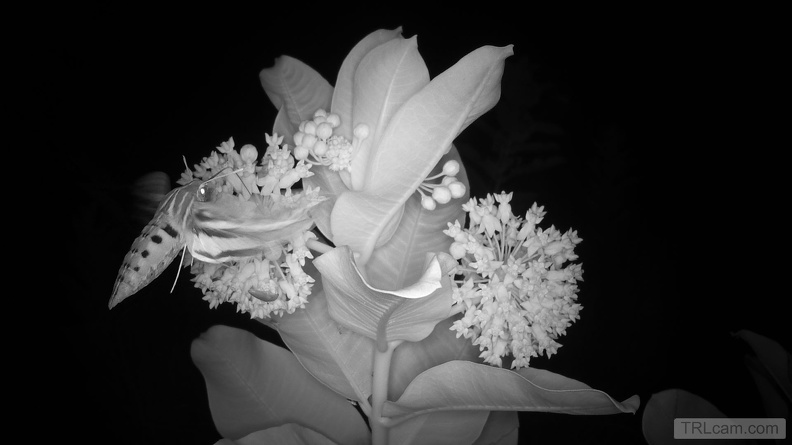 Posts: 3619
Joined: Sat Feb 02, 2013 2:56 pm
Location: Central Saskatchewan, Canada
Cool article


Sent from my iPhone using Tapatalk